Lumos Psychiatric Services
Luis J. Olivera-Rodriguez, MD
Board Certified Psychiatrist
Lumos Psychiatric Services
Luis J. Olivera-Rodriguez, MD
Board Certified Psychiatrist
"Happiness can be found, even in the darkest of times,
if one only remembers to turn on the light."
- Albus Dumbledore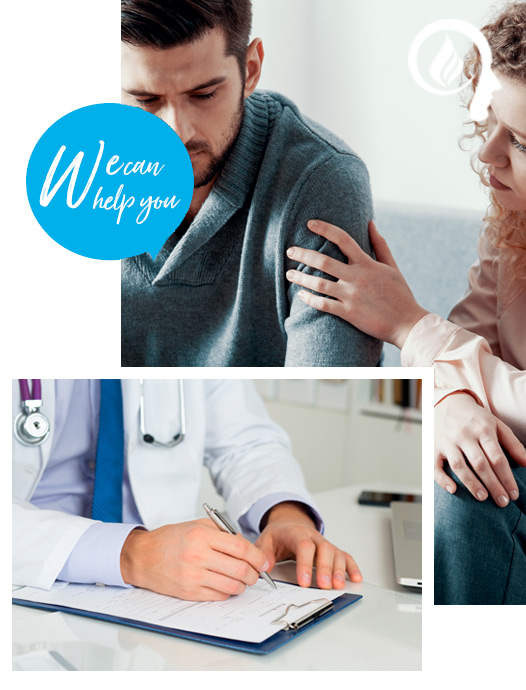 Dr. Luis Olivera-Rodriguez is proud to offer psychiatric evaluations and medication management, as well as psychiatric clearances for:
Bariatric Surgery
Spinal Cord Stimulators/Pain Management
Gender Reassignment Surgeries
The Stories of Success
"Dr. Olivera delivers quality medical services. I've been a patient of his for a couple of years and he's one of the best psychiatrists I've ever met. I can be open, honest, and real about the problems and experiences I have, without the fear of judgment. Dr. Olivera found the correct path forward for me and it's been a great experience. He is a wonderful doctor, I would recommend him to anyone.
"Doctor Olivera is a kind and compassionate person to talk to. He understands what I am going thru and offers great resolutions for them. Going thru a hard and life changing events and he is a great doctor to have help me thru this.
"Dr. Olivera-Rodriguez is personable and he is patient when explaining a diagnosis. I didn't feel rushed when he was speaking to me as he addressed all of my questions. Minimal wait to see the doctor and his staff is very friendly.
I was definitely apprehensive at first. I had struggled for quite some time and was unsure of the process. I was afraid the Dr. wouldn't listen to my concerns which could lead to misdiagnosis, wrong medication, etc,. Like I'm just some sort of experiment. Dr. Olivera-Rodriguez soothed those worries almost immediately! He is very attentive and seems to genuinely care for his patients. I feel fortunate to have found him!!
I'm always welcomed with friendly staff and they are very helpful. The wait is never too long and Dr. Olivera is respectful and mindful of our time. He is extremely knowledgeable and helpful in explaining how to take a medication prescribed. The medicine was called into my pharmacy and it was ready to pick up immediately. Dr. Olivera offers many great suggestions on other matters that don't warrant medication. I highly recommend this firm.
The overall experience in the office was great. The Doctor really took the time to listen and explain everything thoroughly. You really feel that he listens and he is looking for the best solutions for you, not just a cookie cutter.
Dr Olivera is knowledgeable, patient, caring and SO good at what he does. I would recommend him to anyone that needs extra care with their mental health. He takes his time, gets to know you and makes a very well thought out plan from the information given and from his experience. I can't say enough great things about this doctor.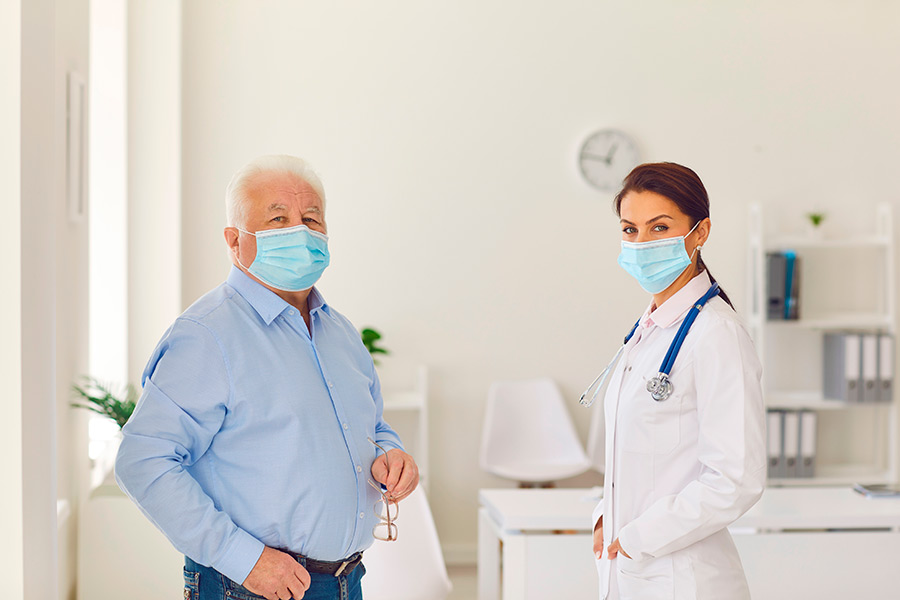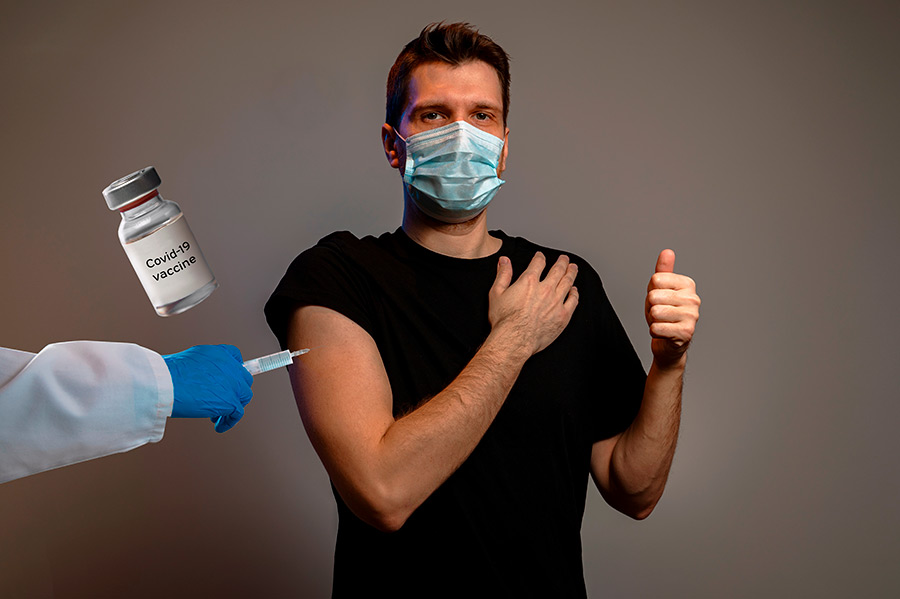 As part of undergoing through the COVID-19 pandemic we want to let our patients knows what we are currently doing for prevention. All our staff is currently fully vaccinated against COVID-19, and we wear face masks anytime we are interacting with patients.
When patients arrive in the office, they must wash their hands with hand sanitizer as well as wear a face mask. We provide the face masks to those patients who don't have one.
We are taking patient's temperature as part of the vital signs in the triage and anyone with a fever are being re-scheduled for a later date. To minimize the flow of patients in the office we are only seeing new patients and patients who receive intramuscular medications in the office, and we are carrying out follow-up appointments through telehealth only.
Accepted Insurances
Currently we are NOT in network or are accepting any Medicaid Insurances.