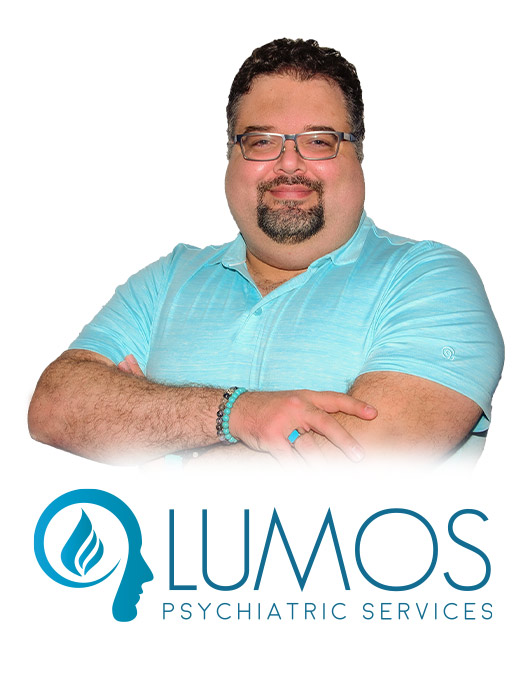 Luis J. Olivera-Rodriguez, MD
Board Certified Psychiatrist
Lumos Psychiatric Services in Orlando, Florida, provides customized, patient-focused services. Luis J. Olivera-Rodriguez, MD, is a board-certified psychiatrist with more than five years of experience who leads the practice and treats patients who live with a wide range of mental health conditions.
Lumos Psychiatric Services offers customized psychiatric services to address mood disorders, anxiety, attention deficit hyperactivity disorder (ADHD), post-traumatic stress disorder (PTSD) and multiple other psychiatric conditions. Each patient receives a customized treatment plan that combines carefully selected psychopharmacology, psychotherapy, and other treatments to help them lead a fulfilling life. Dr. Olivera-Rodriguez has experience and great interest for certain populations including geriatric patients, the LGBT Community, as well as veterans and first responders.
Before earning his medical doctorate and serving his psychiatry residency at the University of Puerto Rico School of Medicine in San Juan, Puerto Rico, Dr. Olivera-Rodriguez graduated with a bachelor's degree in science and a master's of public health degree at the Medical Sciences Campus at the University of Puerto Rico. He's an active member of the American Psychiatric Association and the Florida Psychiatric Society.
Lumos Psychiatric Services provides psychiatric care in English and Spanish. All members of the diverse Orlando population receive respectful, compassionate psychiatric care. At Lumos Psychiatric Services, Dr. Olivera-Rodriguez uses his extensive knowledge of pharmacogenetic testing, psychopharmacology, and psychotherapy to help patients develop the tools and techniques they need to help themselves. Dr. Olivera-Rodriguez is committed to finding the best combination of treatments for each individual.
Lumos Psychiatric Services welcomes new patients and accepts most insurance plans. Appointments are available by calling the practice or requesting a consultation online.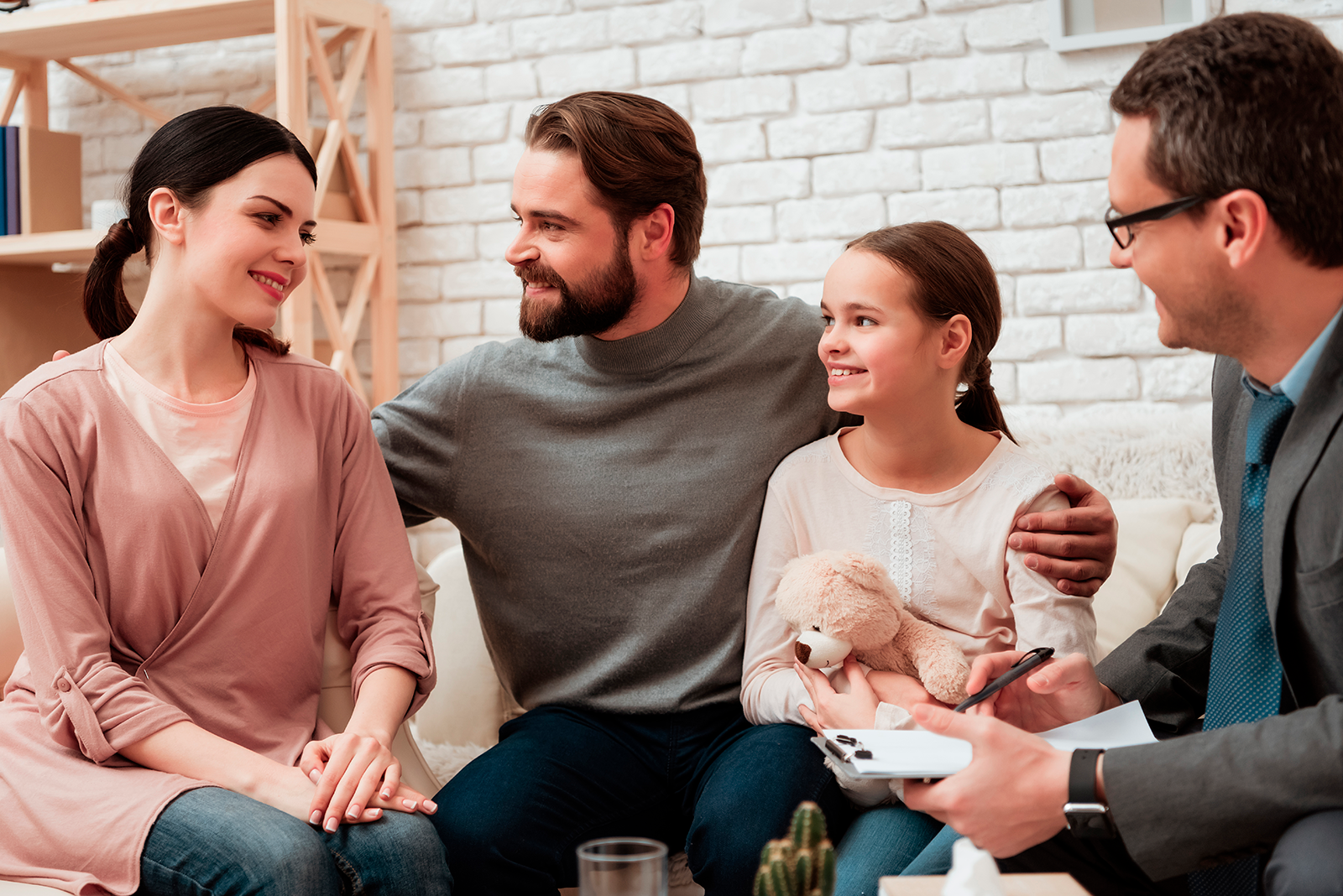 What to Expect
You will receive a detailed and comprehensive evaluation in a setting that is welcoming and calm, where there is no judgment or shame of any kind, and where your concerns can be expressed in a safe environment. I will provide you with all my knowledge to help you and guide you to a better state of mind and quality of life.
Accepted Insurances
Currently we are NOT in network or are accepting any Medicaid Insurances.