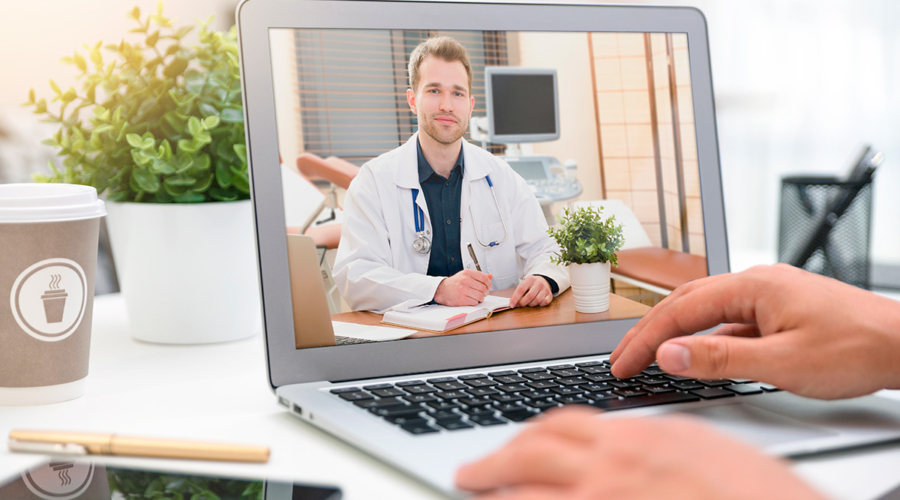 Due to the current pandemic with the COVID 19 Virus, we are doing follow-up appointments through telemedicine. This is where we will see each other through a video camera system called Doxy.me and you can remain in the safety of your home as we maintain social distancing policies to prevent the spread of the virus. we are currently only seeing patients in the office for their first visit education or if they require administration of intramuscular medications.

Before your appointment log in to Lumos Psychiatric Services Virtual Room and register with your first name and this will take you to a virtual waiting room where I will pick up the call from there to carry out your appointment.
Also before your virtual appointment, you must complete the screening scales we do at every visit. To complete them click on this link Screening Scales Forms. please enter the date for your appointment and your medical record number so we can identify them as yours.
Rules of Telemedicine
While using this method of communication we appreciate our patients complying with the following norms for telehealth appointments.
Patients must be fully clothed at all times during the telehealth session even if they are home or in bed. Session will be terminated if the patient is not fully clothed.
Patients doing the telehealth session while in their car must be completely stationary and parked. Session will be terminated if the patient is driving while doing the video call.
Patients under the age of 18 must be accompanied by either parent or legal guardian.
We are not responsible for patient's protected health information being divulged if they chose to carry out their telehealth session while in a public place surrounded by people.
Telehealth session will not be carried out if a patient is in a bathroom or while carrying out any inappropriate behaviors.
Patients must complete screening scales prior to appointment and must test their connectivity to the system prior to their appointment time.