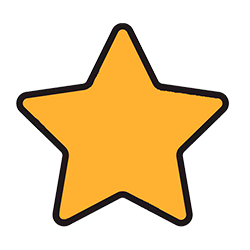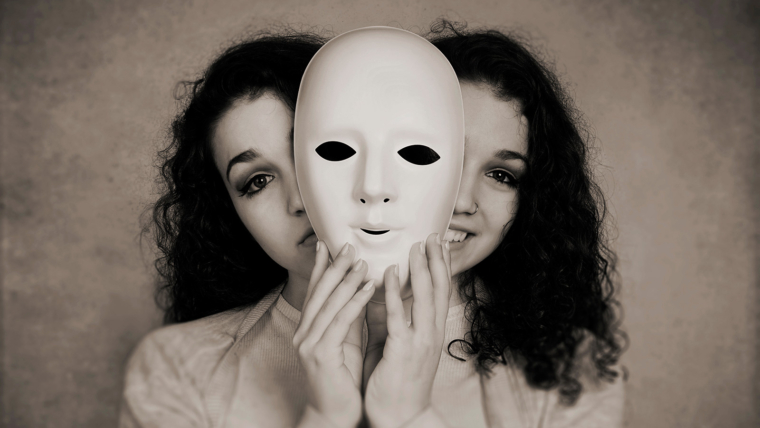 Your mood is versatile, ranging from happiness, contentment, and euphoria to anger, sadness, and grief.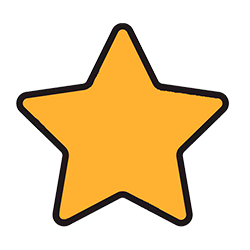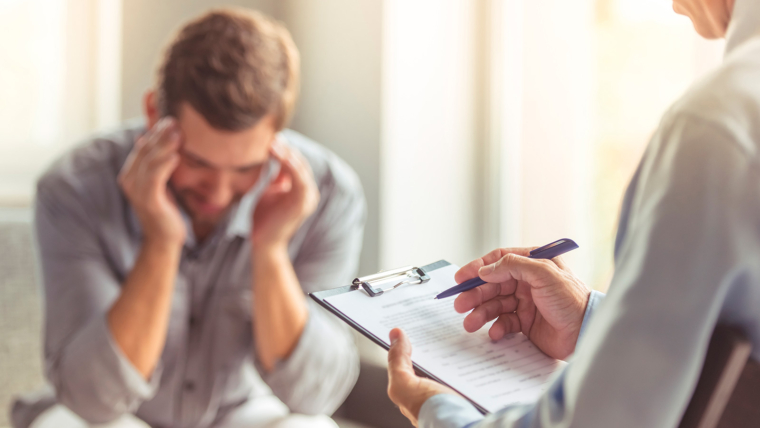 Anxiety is the most common mental health issue in the United States today.
Other Services Offered
01
Diagnostic Psychiatric Evaluations
02
Medication Management for Treatment
03
Psychiatric Clearance Evaluations for Bariatric Surgery, Spinal Cord Stimulators, Gender Reassignment Surgery, Transgender Hormone Replacement Therapy and others.
04
Pharmacogenetic Testing with Genesight for Medication Management
05
Urine Drug Screening for Medication Compliance
Other Services,
Other Services,
Other Services,
Other Services,
Other Services